Speedlashes – with eye hook
Link to: Products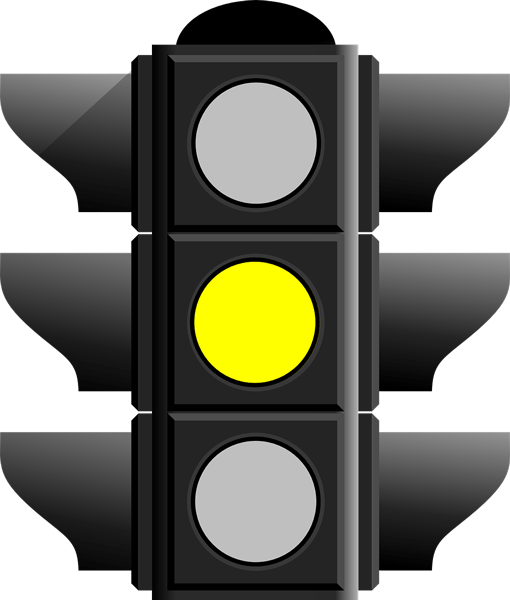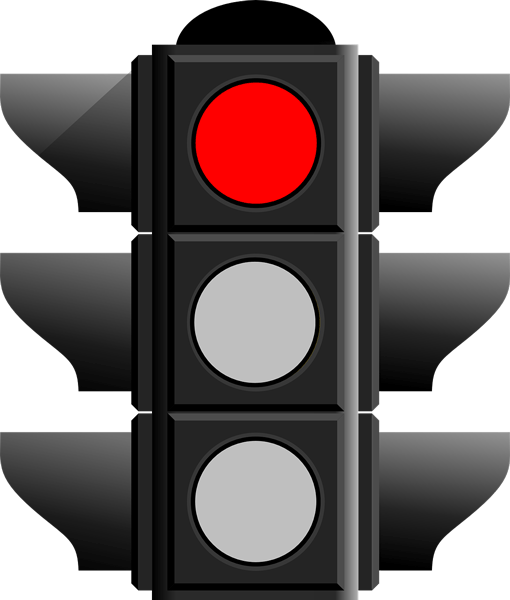 Status – Delivery Time
Speedlashes are used to tension the lashing chains to secure cargo. Originally speed lashes were mainly used on RoRo vessels, lately we see an increasing use on vessels transporting windmill blades. They are easily operated in tight spaces are when multiple lashings are coming together closely on the decks. We offer a wide range of long link lashing chains, end-fittings and tensioning devices.
The long link lashing chains are made from 20Mn2 steel and are available as 9 mm (MBL 10 T), 11 mm (MBL 15 T) and 13 mm (MBL 20 T). All our lashing chains are 100% proof load tested during production.
The speedlashes come in one size only with an MBL of 20T to match the 13 mm lashing chains. The modular design allows to install various fittings with an "eye" onto the speed lashes. Most common fittings are the elephant foot, normal eye hook and flat eye hook. On request we offer "combined solutions" based in an oversize link with both the flat eye hook and the eye elephant foot installed. This allows the customer to select the suitable fitting and prevent to keep a double stock.
All speed lashes are normally marked with MBL and batch code for traceability. On request we can offer customer-specific markings. Every delivery comes with a factory test certificate.
Speedlashes are normally hot dip galvanized. Please contact us to discuss your requirements.
For tightening the lashing chains, we offer a full range of tension levers, chain turnbuckles, hamburger turnbuckles, speed lashes and load binders.