Link to: Products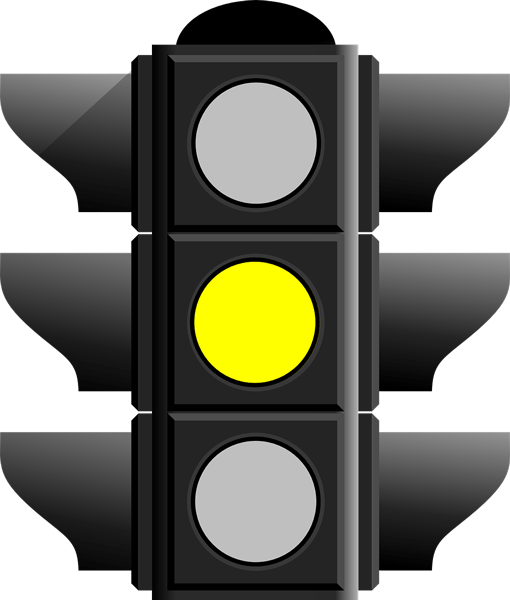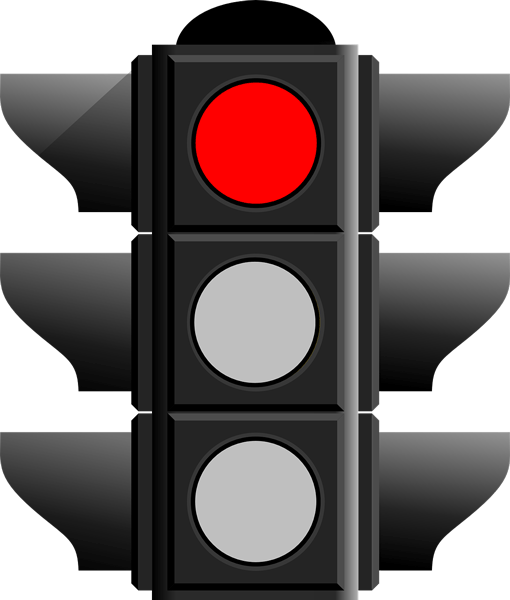 Status – Delivery Time
We offer a wide range of long link lashing chains, end-fittings and tensioning devices.
The long link lashing chains are made from 20Mn2 steel and are available as 9 mm (MBL 10 T), 11 mm (MBL 15 T) and 13 mm (MBL 20 T). All our lashing chains are 100% proof load tested during production.
The xxtension lever is used for easier tensioning of the tension levers. For use with extension levers we recommend the square type tension levers.
Extension levers are available with different surfaces: normal painted, powder coated, electro galvanized, electro galvanized + additional painting and hot dip galvanized. We can offer various colours, please contact us to discuss your requirements.
For tightening the lashing chains, we offer a full range of tension levers, chain turnbuckles, hamburger turnbuckles, speed lashes and load binders.