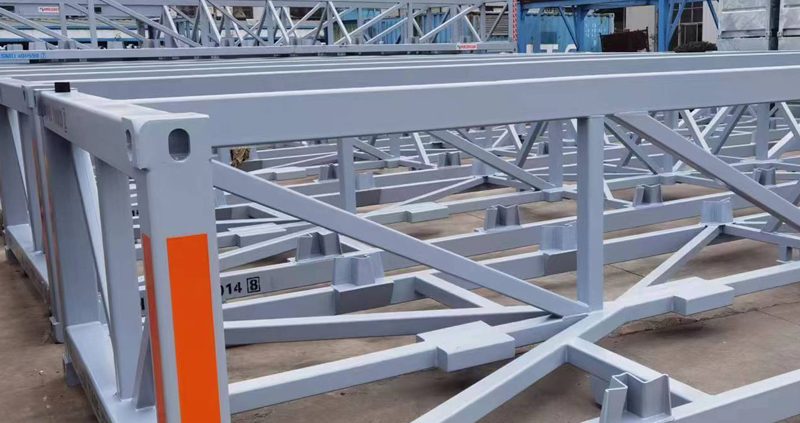 BINS AND FLATRACKS
Flatracks offer storage / transport means for Bins and are based on 20Ft or 40Ft container sizes.
The Flatracks can be supplied to fit different types of Bins.
Bins are normally used for storing various types of lashing equipment. We offer a wide variety of bins with different dimensions.

Display -1 Products per page