Buckles for one way webbing
Forged buckle B50100 – 50mm – 10.000daN
Link to: Products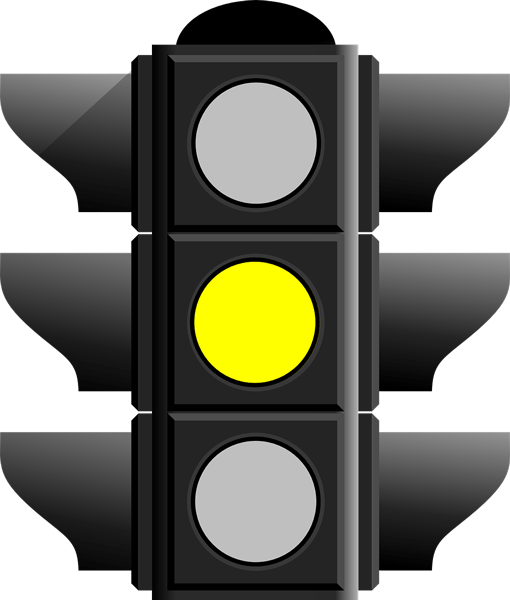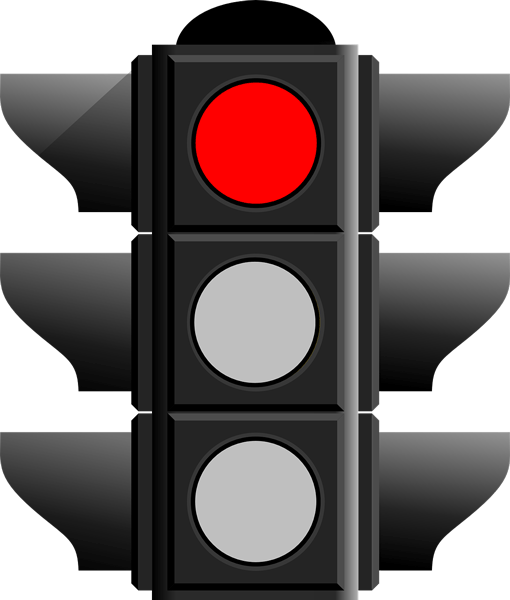 Status – Delivery Time
For use with our one way webbing we offer a range of straight forged buckles for 30, 40 and 50 mm webbing.
The forged buckles have different MBL values up to 10T. We offer a special type of forged-bent buckle for use with 30 or 32 mm webbing.
All forged buckles can be supplied with customer markings.
For further technical details we refer to attached datasheet.