Link to: Products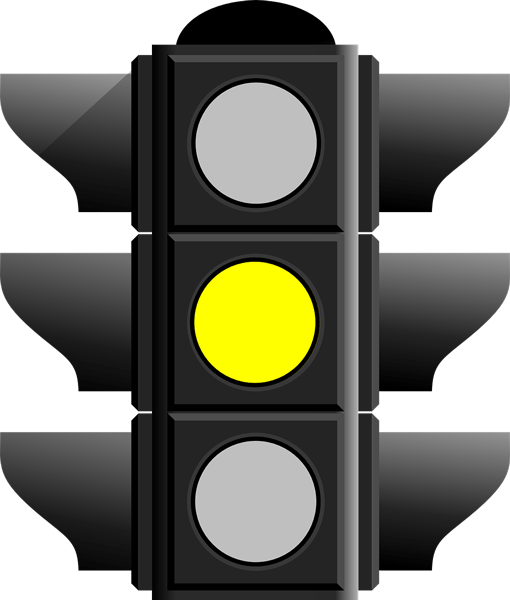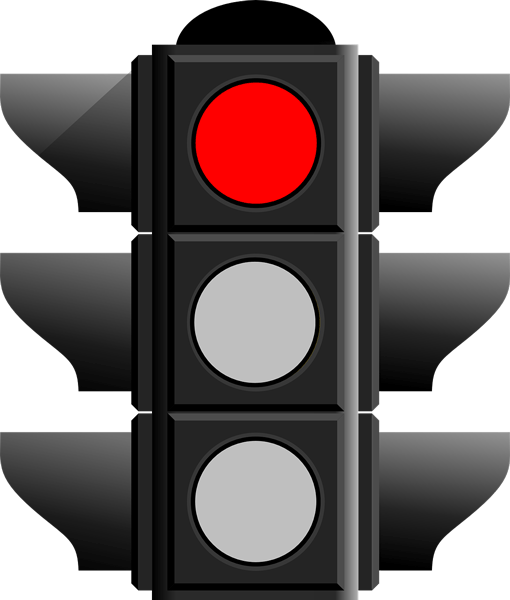 Status – Delivery Time
This is a weld-on D-ring MBL 36T / 40T.
Weld on D-rings are available in many different sizes with MBL values from 4T up to 67T. The rings are forged and are marked with MBL and batch code. On request we can also supply the straps with batch code markings on it.
The commonly used 36T is now also available as "40T MBL" version. This allows for two 13 mm lashing chains to be installed on one 40T D-ring.