Link to: Products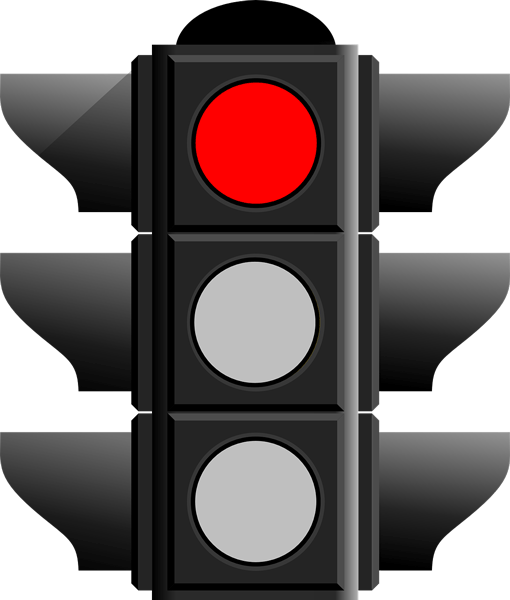 Status – Delivery Time
Flatracks offer storage / transport means for Bins and are based on 20Ft or 40Ft container sizes.
The Flatracks can be supplied to fit different types of bins. On request we can offer the Flatracks with Notified Body certification. Flatracks can be shipped by regular container vessels 2 pcs "on top" using "Lifting Twistlocks".
That flatrack 20′ is for 10 bins.