Link to: Products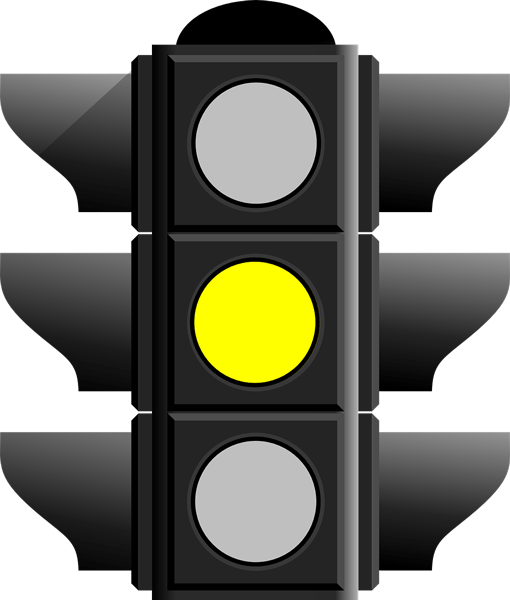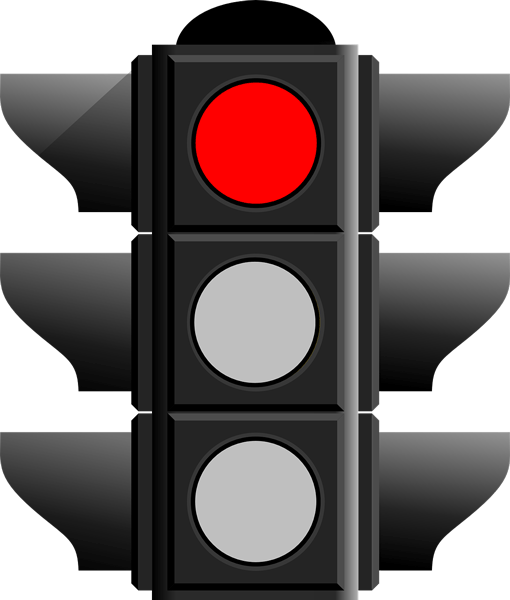 Status – Delivery Time
Container securing nets are used to secure the cargo inside a container and to prevent the cargo to fall out when opening the container doors.
These nets are normally made from 32mm MBL 2300daN webbing. On the bottom side there are hooks with latch and on the top side hooks without latch.
The height (hook-hook) is 2,6 meter for high cube containers and 2,3 meter for standard containers. Each net with 2 sets (4 pcs) free-moving horizontal webbing straps with each 3 meter length. The required lashing buckles are on request available as well.
Other / modified container securing nets are available as per customer request.