Bow shackles safety pin – US type
Link to: Products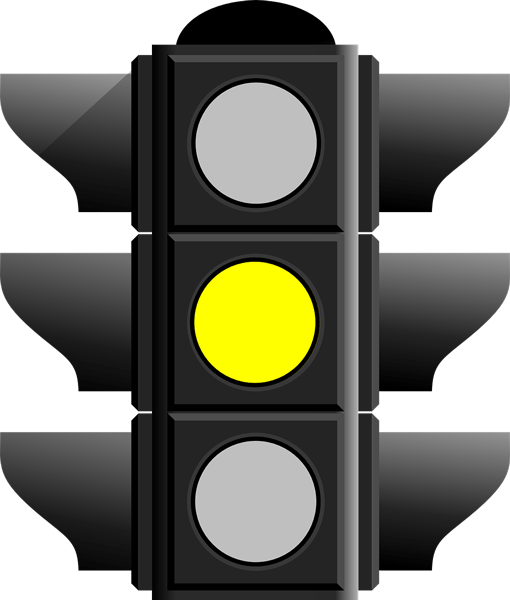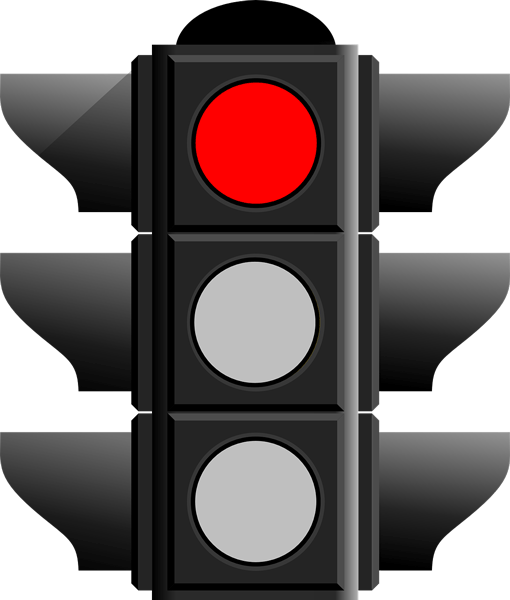 Status – Delivery Time
The bow shackles safety pin – US type are available in sizes from ½" up to 3" and SWL from 2T up to 85T. Smaller and/or bigger sizes are available on request.
These shackles are generally to US Fed. Spec. RR-C-271 with safety factor 6:1.
The body is hot dip galvanized & the pin is powder coated.
The standard markings are WLL, CE, S, 6, batch code, size. For further details we refer to the datasheet.